Warehousing and Logistics
Our head office is located conveniently between Europe Blvd. and European road E80, near the town of Bozhurishte, which allows quick access and short-term or long-term storage of goods. To provide maximum convenience to our customers, we have expanded and renovated our warehouse, which now amounts to 1,500 square meters of covered warehouse space.
Our trained specialists are always ready to help reduce warehousing and distribution costs.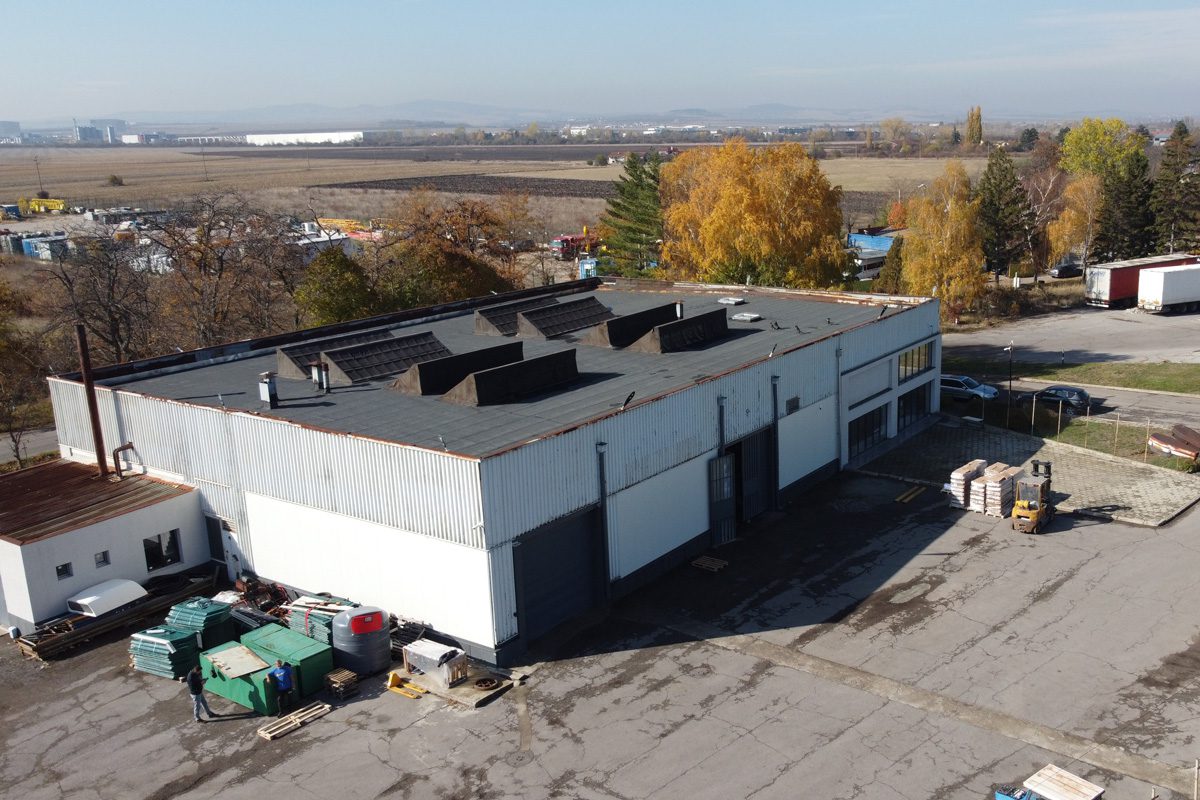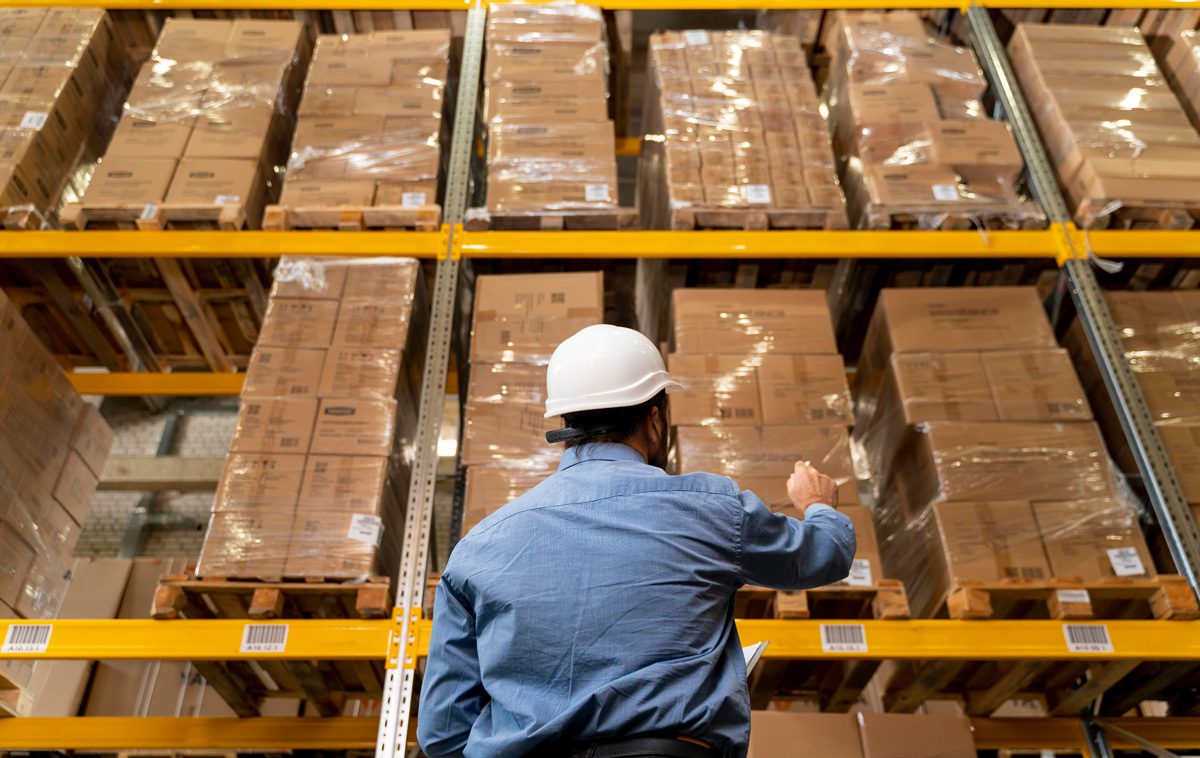 Our warehouses are available 24/7, which allows us to offer constant access to a full range of warehousing operations.
We offer total quality control. Our specialists are always available to advise you or give you additional information.
Cargo Center Ltd. has a carrier license, which allows us to offer various services – cross-docking, consolidation, commissioning, delivery by car with a drop board, and more.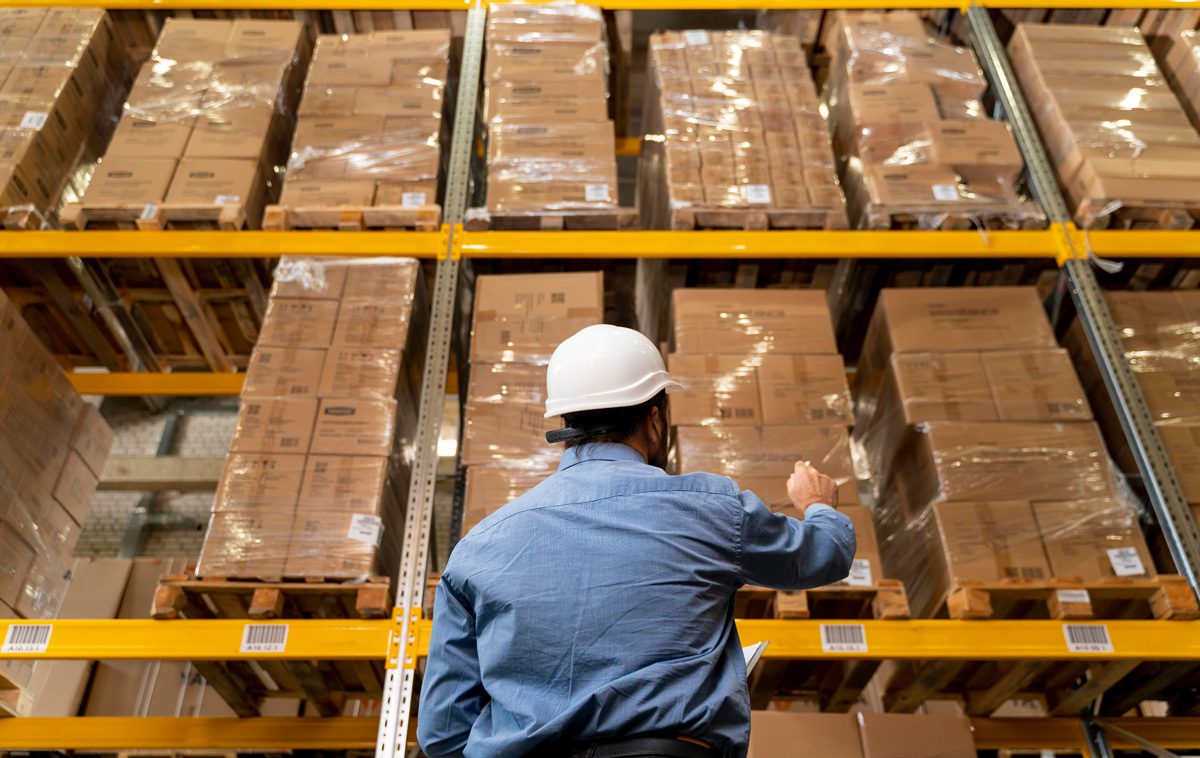 Simplifying logistics processes
The last stage of the supply chain is often the most critical, but it builds the overall look of your product to the customer. It is essential for us that the logistics process is not burdensome for you, and that is why we are constantly striving to simplify it. We take care to ensure the perfect flow of the last stage of the realization of your deliveries, providing you with safe storage and expeditious performance of additional services.
We have a carrier's license and our trucks in Sofia, expanding our logistics capabilities. Our trucks have different capacities to be more mobile and reach any point in Sofia without any problems.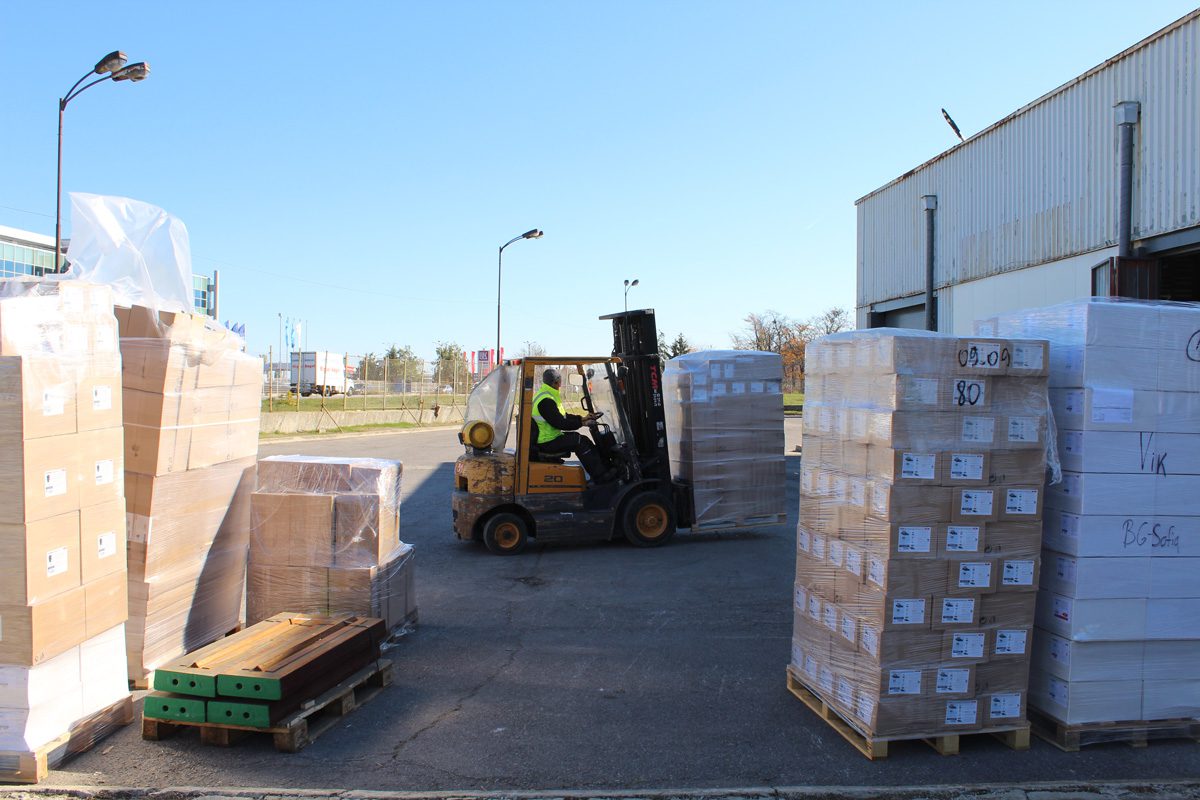 Diverse logistics services
For our clients, we offer value-added services to ensure the comprehensiveness of the process and convenience:
Storage of palletized and non-palletized goods temporarily and permanently;
Warehousing, inventory management, and quality control;
Picking and commissioning;
Cross-docking and consolidation;
Palletizing and depalletizing;
Shipment of orders and reporting;
Coordinating deliveries to retail customers, retail channels, and consumers;
Timely delivery of semi-finished and finished products;
Consultancy on inventory management.