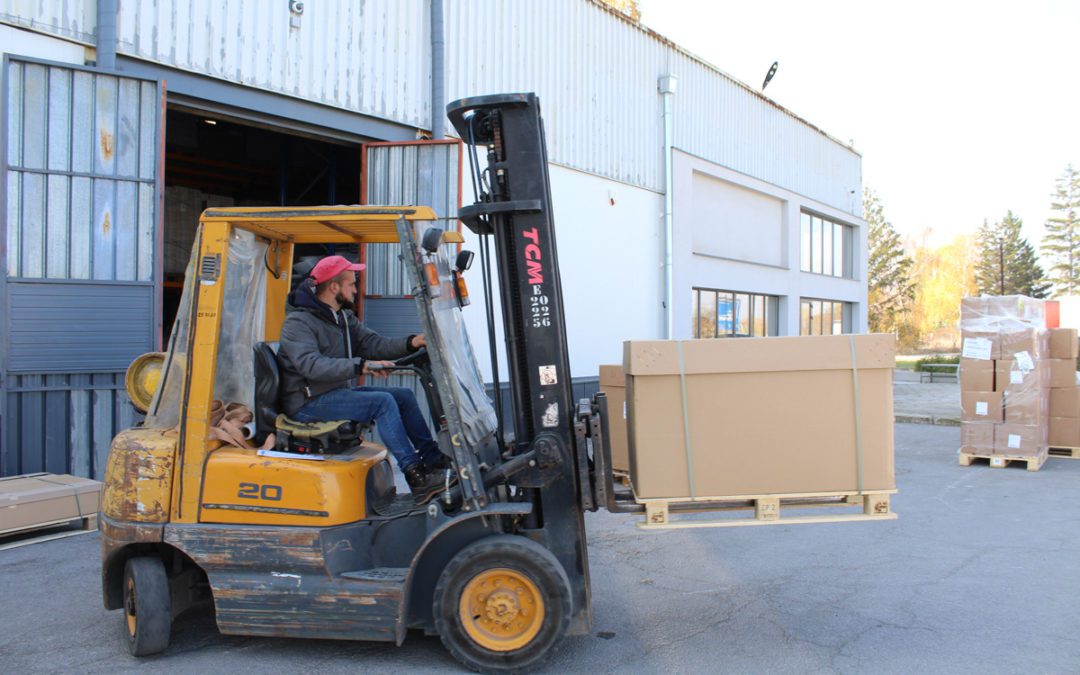 Understanding the concept Groupage refers to the widespread practice in international logistics for grouping smaller loads from different shippers and their subsequent transportation to varying recipients by a single-vehicle. This service is highly cost-effective and...
What is the definition of cross-docking? Cross-docking is a widespread concept in logistics. It consists in transporting goods to end customers immediately...
The term 3PL/4PL service is often used to denote a form of logistics outsourcing. The decision to move to this concept of work may be dictated by various...