Cargo Center Ltd. was established in 2008 with the primary purpose of offering value-added services in forwarding and logistics. From the very beginning, the focus of our work is the client, his difficulties, and his ambitions.
In the last 14 years, we have been offering our clients complex solutions in Bulgaria and Europe and providing favorable conditions and fields for the development of our employees.
Thanks to our team's severe attitude and professionalism, over the years we have won the trust of many Bulgarian and foreign customers and gained a reputation as a reliable and responsible partner in transport.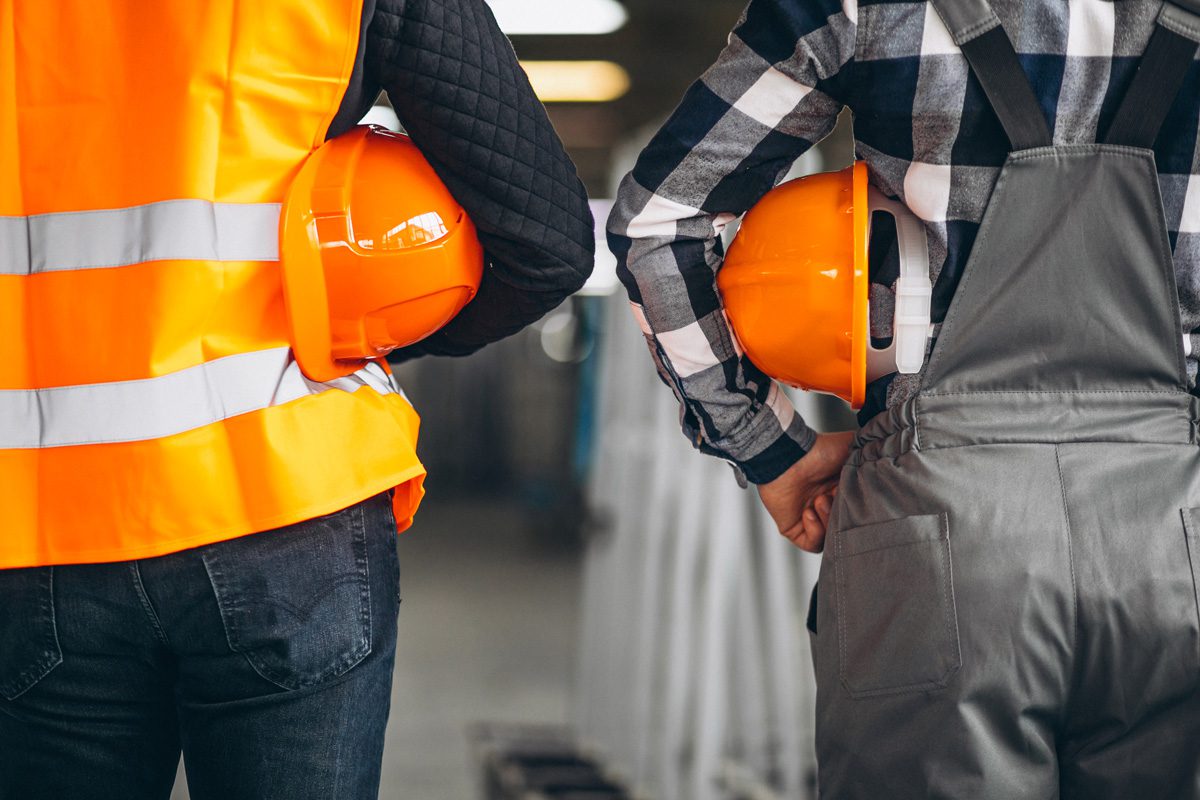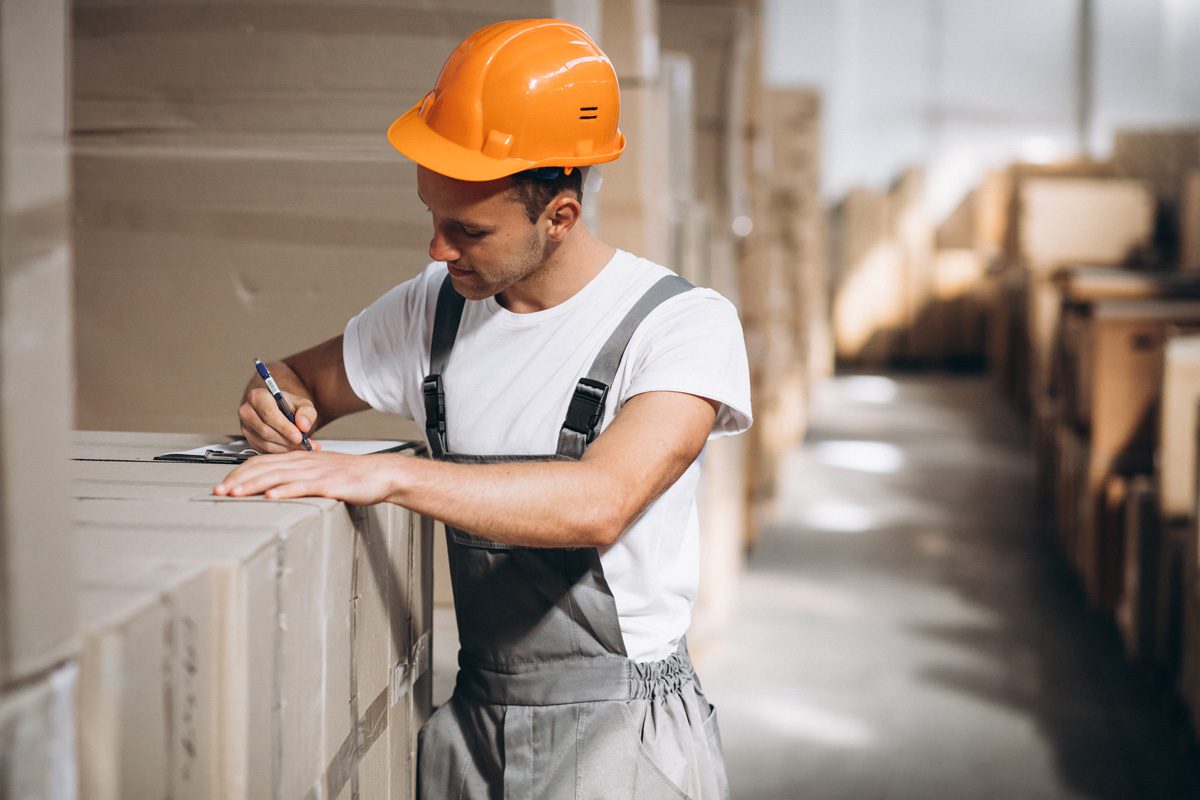 We believe that professionalism does not exclude personal attitude, and on the contrary – it is interrelated with it. For us, personal contact means comfort, loyalty, and correctness.
We are a qualified, reliable, and flexible business partner. Our goal is to gain your trust, work long-term, and make our partnership an essential stage in your business. That is why we strive to understand your business's specifics and adapt the working conditions to your needs.
Therefore, every client has a personal forwarder who can give quick information or an offer to facilitate the process as much as possible. We are flexible to the needs of our customers and develop new services when it is necessary to cover most of the shipping process.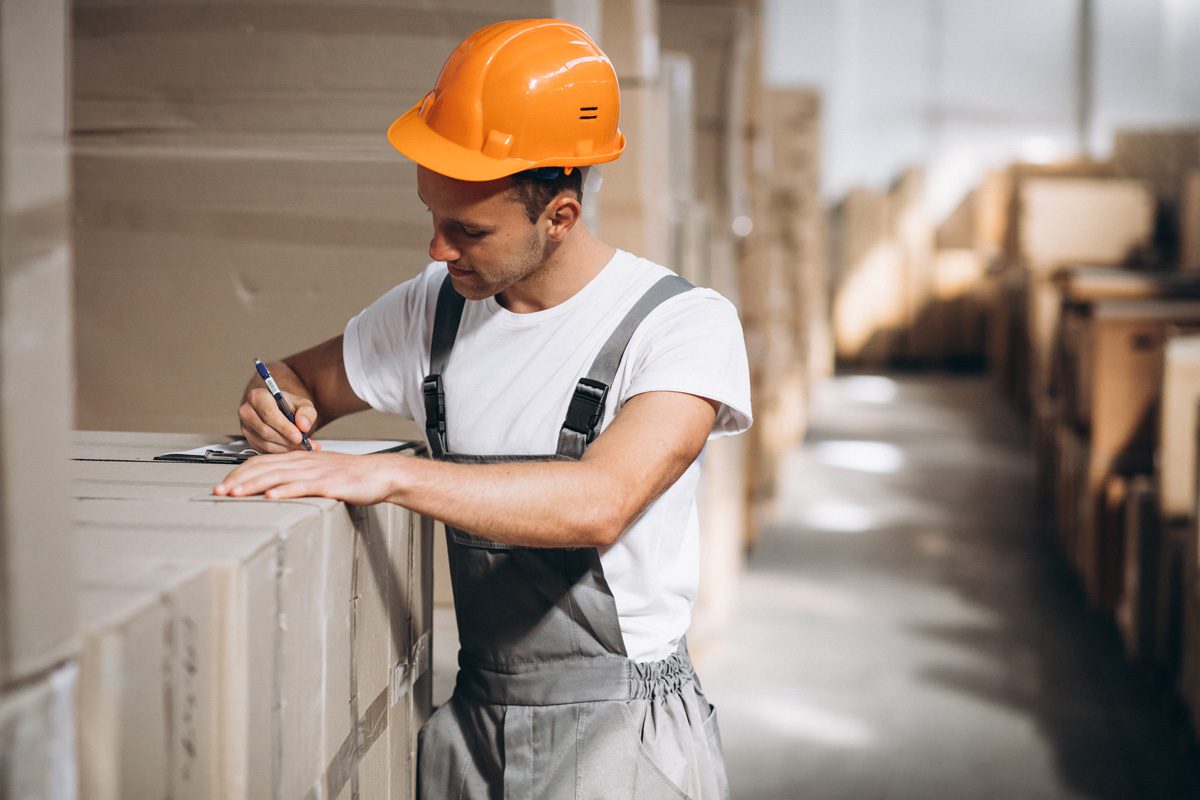 For the last 14 years, at Cargo Center, we have been working on the principle of shared trust, as evidenced by our network of Bulgarian and foreign partners.
Our long-term representation of the German organization Cargo Trans Logistik (CTL) guarantees our professionalism and high standards. As its exclusive partner since 2008, we are connected with more than 170 associates in 34 European countries. This solid network of shipping and transport companies guarantees complete coverage and provides regular direct services throughout Europe.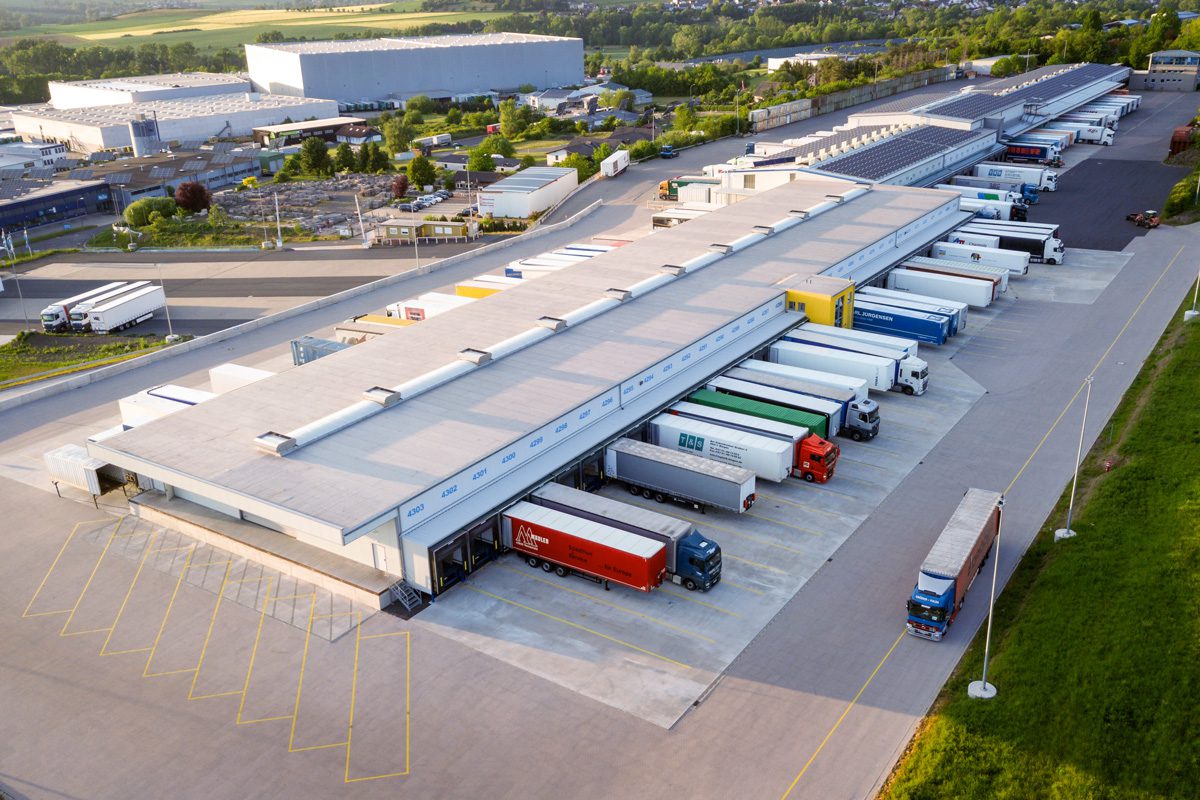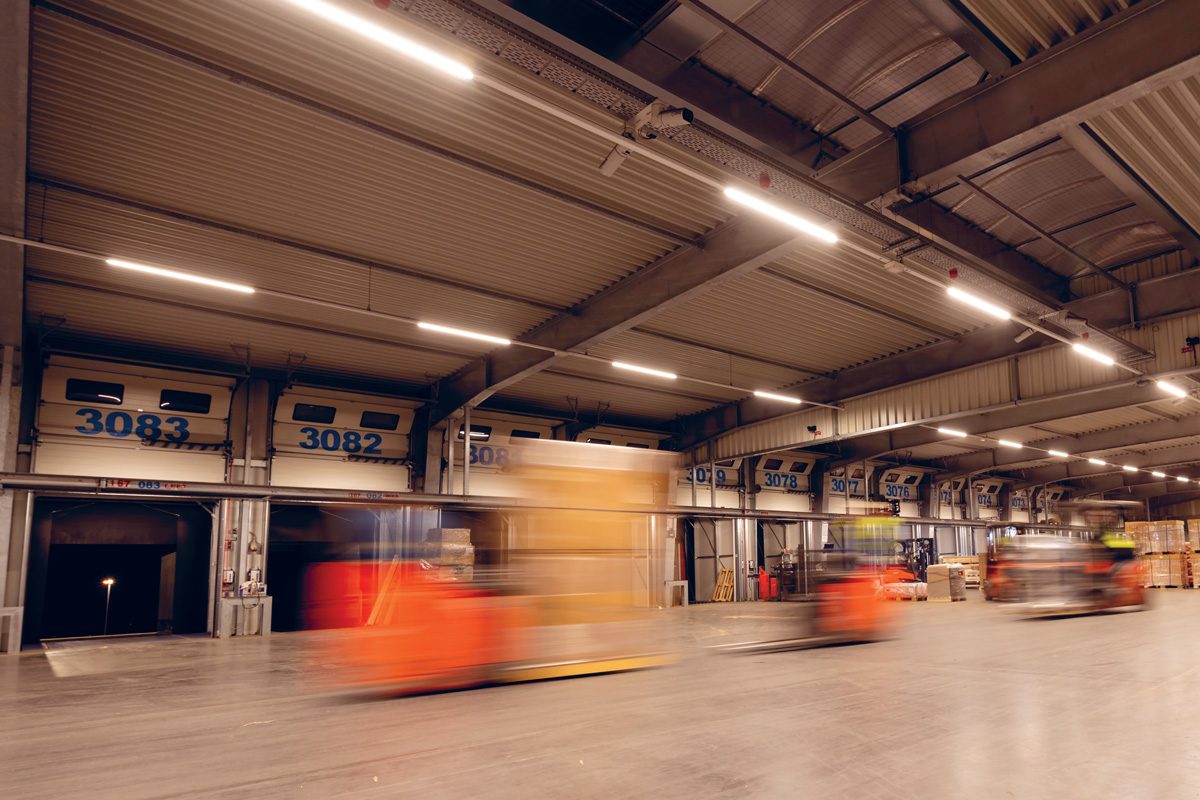 CTL is a freight forwarding organization that offers customized logistics solutions with the help of over 170 experienced partners. For 25 years, guided by the principle of equality, CTL has developed a solid partner network through the constant exchange of information and joint work on projects.
Cargo Center has been part of this network for 14 years. We continue developing and striving to be extremely honest with our customers and partners.