Your cargo
service center
Groupage lines throughout Europe
Delivery in Sofia within 24 hours
24/7 access to our warehousing services
Transport in Bulgaria
We offer groupage services and FTL (Full Truck Load) transport throughout the country. We use our trucks and our partners' material-technical base, which allows us to offer flexible solutions.
International Transport
We organize FTL transport from/to the major economic centers in Europe. Our groupage services allow you to send partial loads and minimize your money and time costs.
Warehousing and Logistics
Our head office is located in a convenient location near the town of Bozhurishte. For the most excellent convenience of our customers in our warehouse, we offer round-the-clock access and a full range of warehousing operations.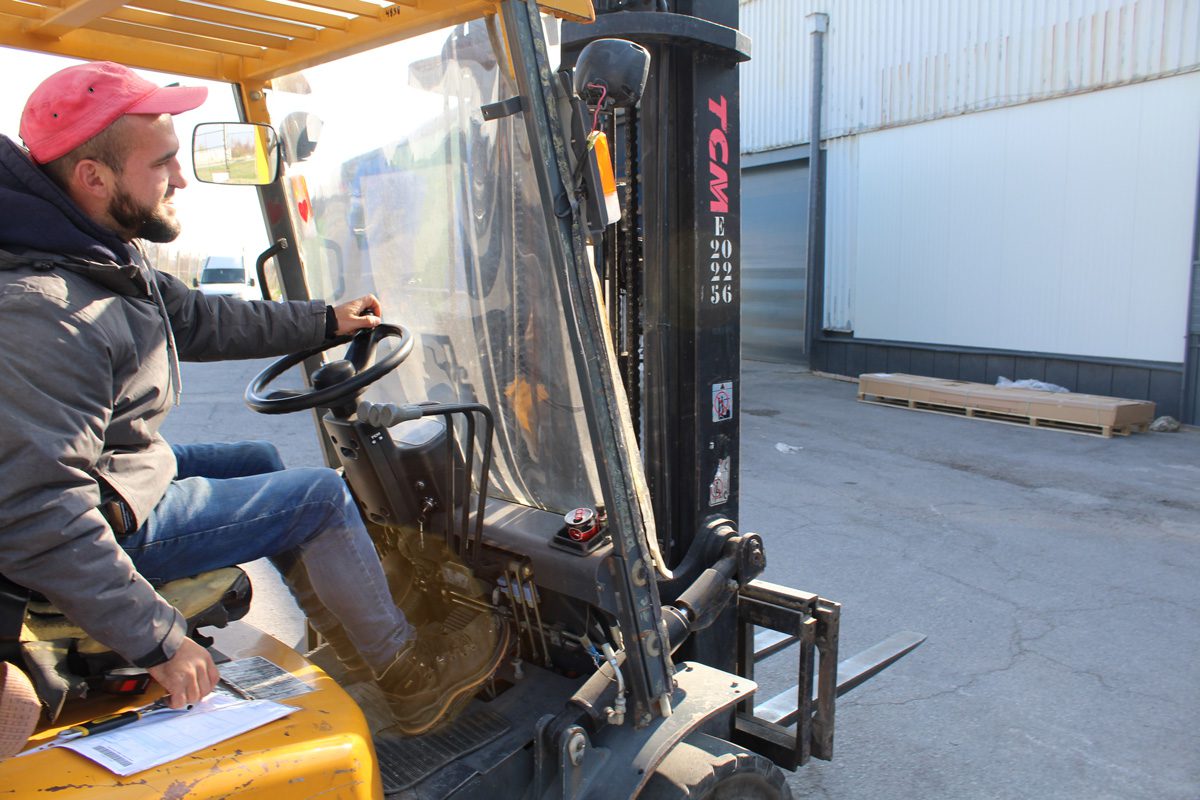 At Cargo Center, we have been working in transport and logistics services for 14 years now. We offer our clients complex solutions in Bulgaria and Europe, strive to continuously improve the work process and quality management systems, and offer our employees favorable conditions and scope for development.
Individual approach
Personal attitude complements the professionalism of our team, and for us, it means understanding, honesty, and loyalty. Regardless size of the shipment, each client can contact our specialist directly from whom to receive timely, adequate, and accurate information and get a quote. We strive to help our small clients become large by providing them with a reliable partner for essential parts of their business.
Flexibility and convenience
Thanks to our reliable partner network, we can offer you a transport alternative to and from all countries in Europe, including the Asian part of Turkey. We strive to help our small clients become large by providing them with a reliable partner for essential aspects of their business. Since 2008 Cargo Center has been the exclusive representative of
Cargo Trans Logistik
, which allows cost optimization, flexibility in transport solutions, and meeting the diverse logistics needs of our customers.
Timely delivery
The supply chain is under constant pressure from the end-user, who wants to receive his goods at the right time without delay. We understand this, and to meet the individual needs of our customers, we take care to ensure the perfect flow of the last stage of deliveries' realization. We offer an individual attitude, total transparency, and excellent knowledge of market conditions and the principles of international logistics.
Hard work and diligence
Our clients are both multinational companies and small local businesses. Regardless of your company size, we are always there to prepare an offer or consult you. Our long-term expertise and flexibility allow us to operate successfully in our work with various industries.
We are a reliable partner of companies specializing in e-commerce, wholesale and retail, electronics, light and heavy industry, fashion, and others.
Competitive pricing
We strive to comply with each client's specific requirements and achieve the optimal price in each situation. To this end, we are constantly improving route planning, simplifying internal processes, and coordinating the logistics services we offer with the capabilities of our warehouses and the material and technical base of our partners. We find solutions to make better use of resources and optimize costs throughout the supply chain.
Pursuit of innovation
The focus of our work is to offer transport services that simplify the work process of our customers. To find the best solution for each specific case and at the same time minimize costs, we are constantly striving to simplify the process of working by developing groupage lines and practical plans for the delivery of FTL. Our team strives for innovation, and our partners are always open for discussion.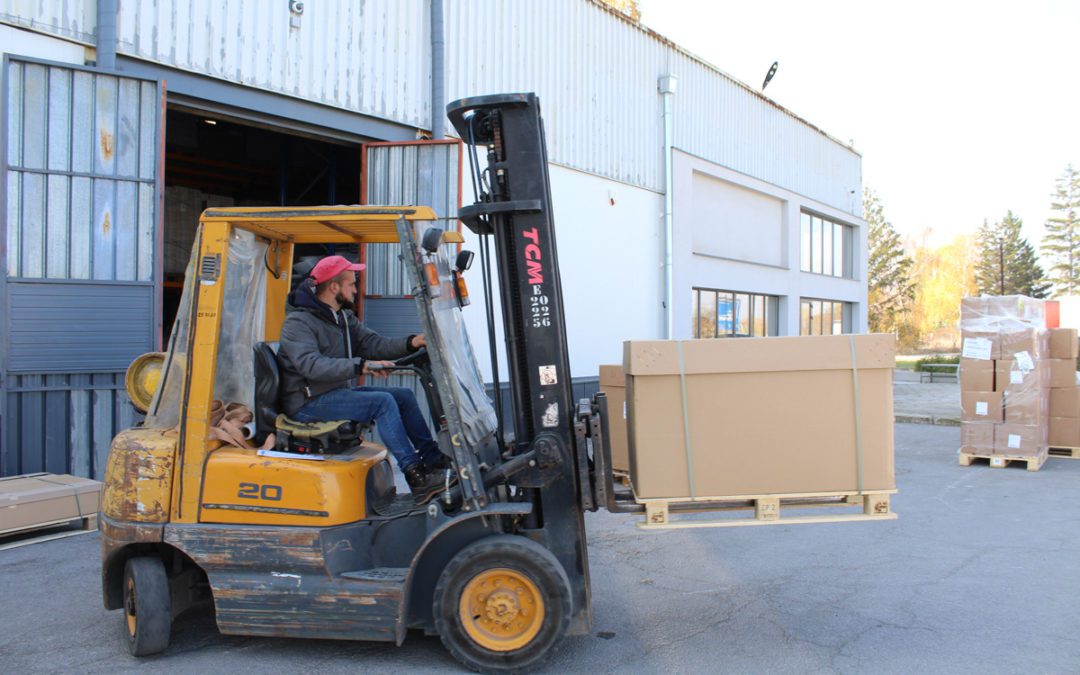 Understanding the concept Groupage refers to the widespread practice in international logistics for grouping smaller loads from different shippers and their subsequent transportation to varying recipients by a single-vehicle. This service is highly cost-effective and...
What is the definition of cross-docking? Cross-docking is a widespread concept in logistics. It consists in transporting goods to end customers immediately...
The term 3PL/4PL service is often used to denote a form of logistics outsourcing. The decision to move to this concept of work may be dictated by various...
For the last 14 years, at
Cargo Center
, we have been working on the principle of shared trust, as evidenced by our network of Bulgarian and foreign partners.
Our long-term representation of the German organization Cargo Trans Logistik (CTL) guarantees our professionalism and high standards. As its exclusive partner since 2008, we are connected with more than 170 associates in 34 European countries. This solid network of shipping and transport companies guarantees complete coverage and provides regular direct services throughout Europe.