Cargo Center performs international car forwarding through groupage lines to and from European countries with the help of a well-established partnership network and contractual relations with carriers.
Our main task is to offer you a complete service, including simple solutions, fast transit times, and reliability. For this purpose, we constantly coordinate the various logistics services we offer, with the capabilities of our warehouses and the material-technical base of our partners in Bulgaria and abroad. At the same time, we strive to comply with each client's specific requirements and achieve the optimal price in each situation.
We are a reliable partner of companies specializing in e-commerce, wholesale and retail, fast-moving consumer goods, fashion, electronics, light and heavy industry, and others. Our clients are both small local businesses and multinational companies.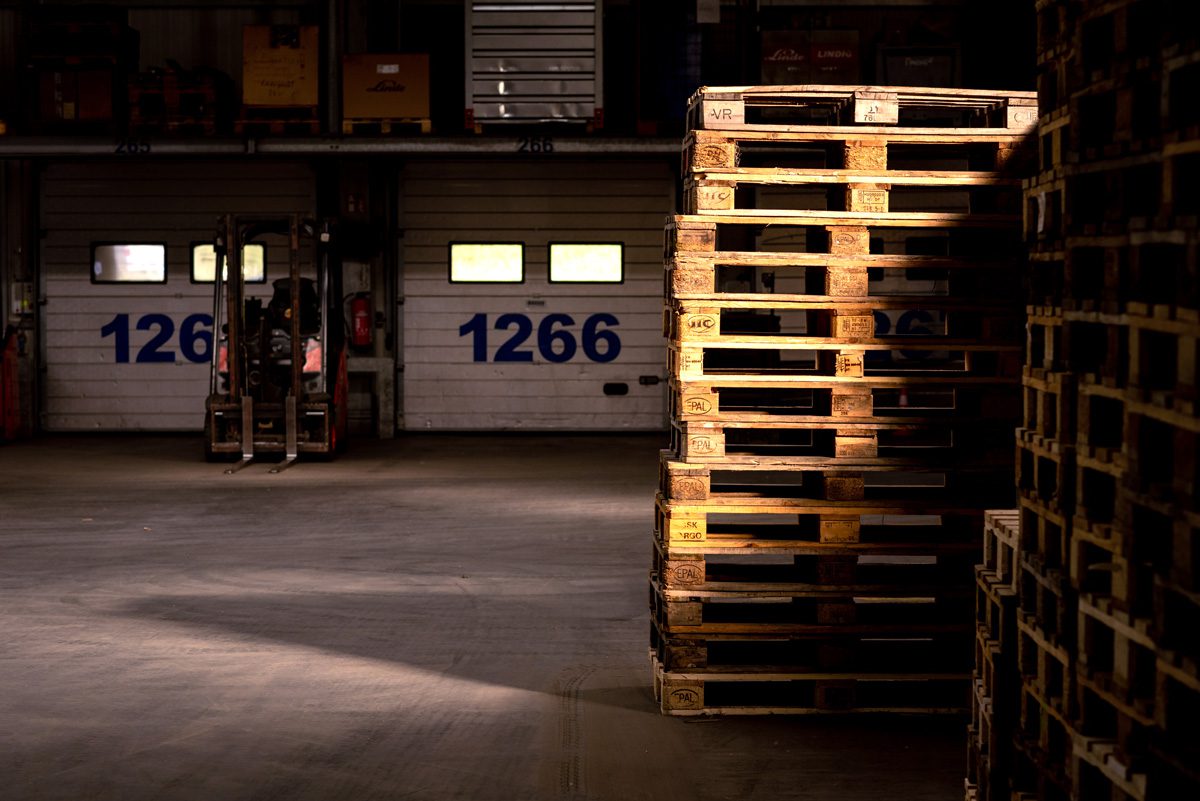 Transport in Bulgaria
We offer groupage services and FTL (Full Truck Load) transport throughout the country. We use our trucks and our partners' material and technical base, which allows us to offer flexible solutions.
International Transport
We organize FTL transport from/to the major economic centers in Europe. Our groupage services allow you to send partial loads and minimize your money and time costs.
Warehousing and Logistics
Our head office is located in a convenient location near the town of Bozhurishte. For the most excellent convenience of our customers in our warehouse, we offer round-the-clock access and a full range of warehousing operations.